Dr. Branden Truthwaite is a Winnipeg Dentist at Chancellor Dental Centre.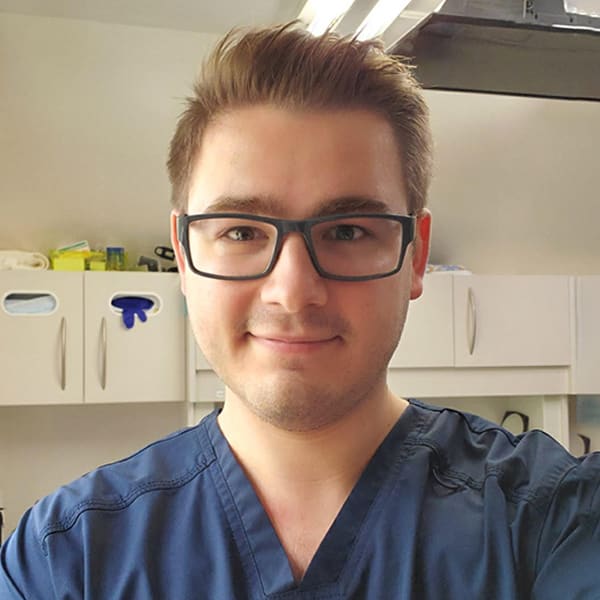 Dr. Branden Truthwaite graduated from the University of Manitoba, Dr. Gerald Niznick College of Dentistry in 2020, and has been practicing ever since. Dr. Truthwaite also received a Bachelor of Science at the University of Manitoba in 2016. He not only works in the city but also up north in his hometown of Fisher Branch. Dr. Thurthwaite is a member of the Manitoba Dental Association and has an interest in comprehensive care for patients, to keep them happy and healthy. 
In his free time away from the practice, he enjoys the outdoors and is a member of the Manitoba Wildlife Federation. He also picked up chess as a pandemic past-time and has stuck with it.